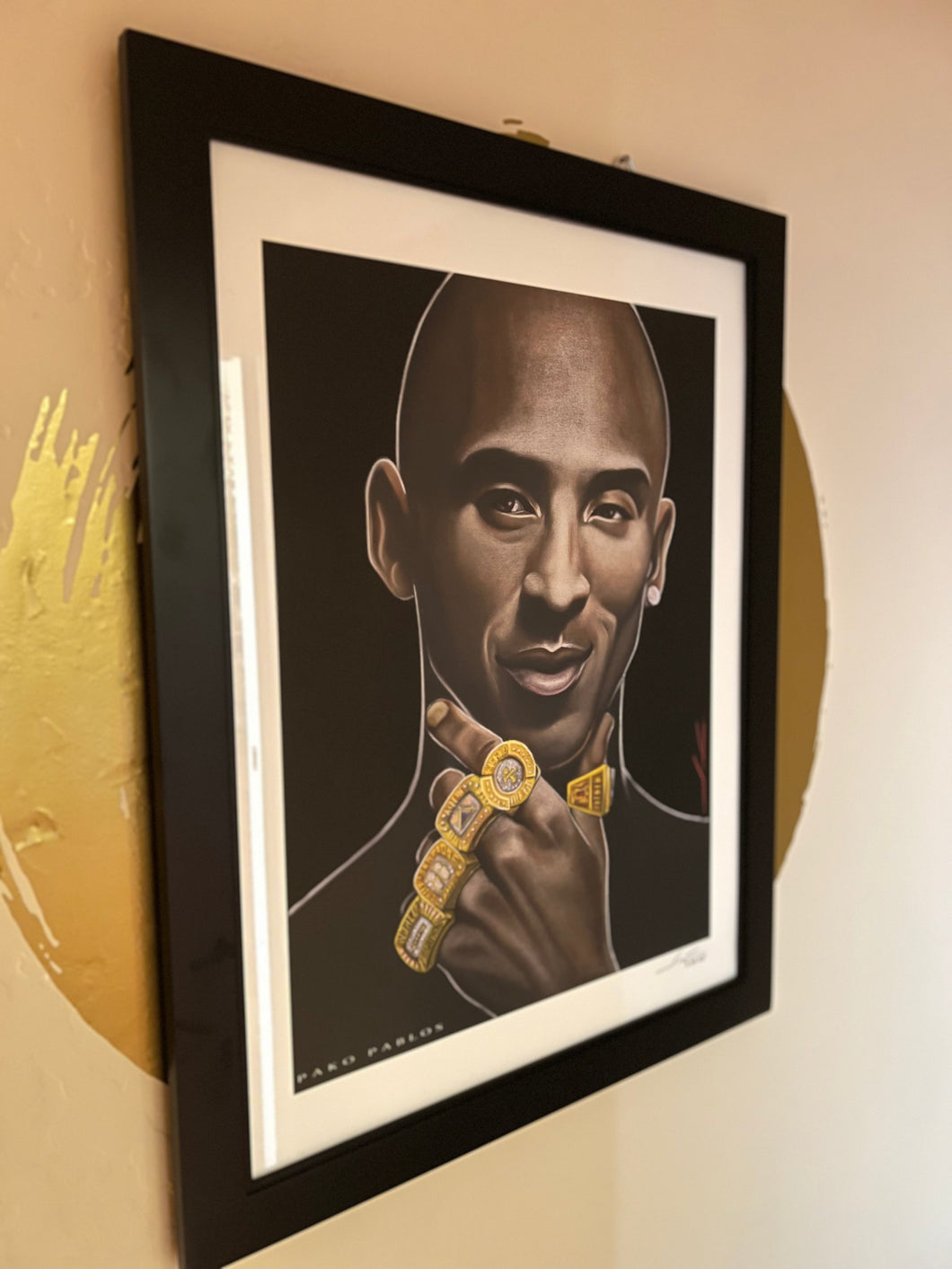 AR Lords of the Rings Mamba 18"x24"
Regular price $200.00 Sale
For limited time only we are releasing our famous painting of the black mamba as part of our "Lords of the Rings" collection.
This art print on archival acid free art paper will look amazing on our wall and with out Augmented Reality technology the print will be a stand alone piece for any place in your home.
The size of the series are
18"x24" signed and numbered by Pako Pablos. series of 100.
Limited while supplies last.
Print sold without the frame.
Print will be shipped in a tube to manage handle.